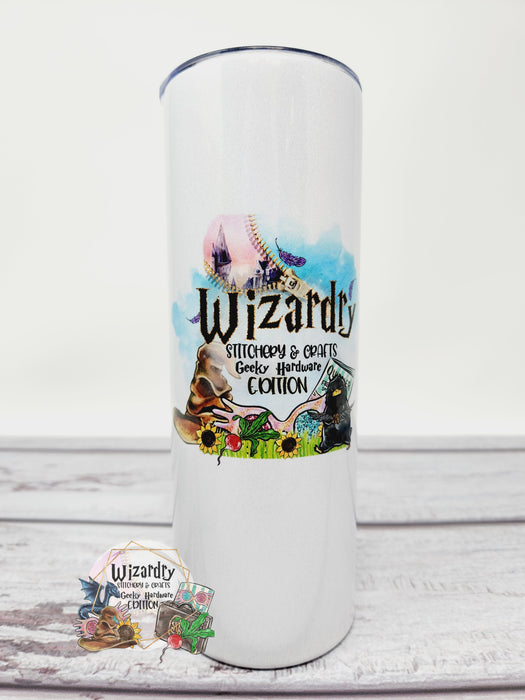 WS&C Glitter Tumbler - 20oz
You are purchasing one sublimated glitter tumbler.  Select your chosen style from the menu.  **Please note that selecting the picture does not change the item in the menu.  

These cups have a smooth glitter finish.  All are hand pressed by us, so placement, etc may vary between cups.